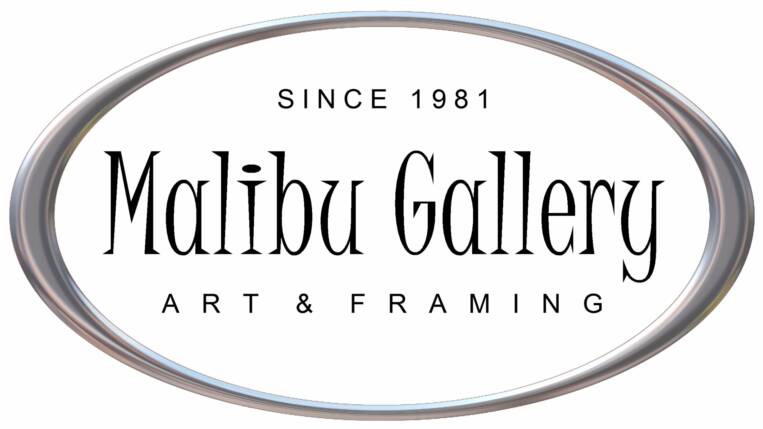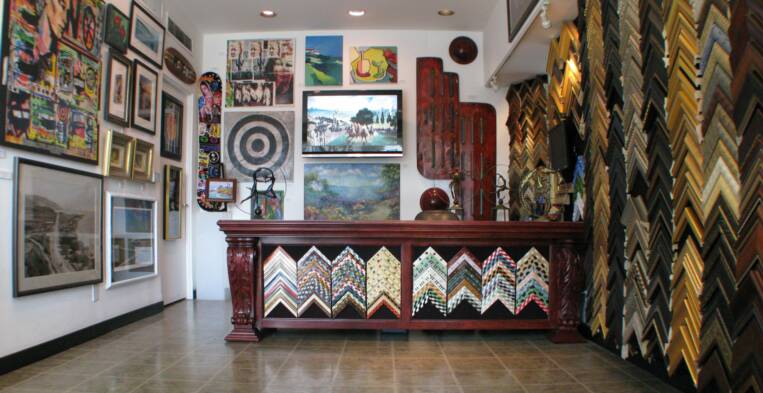 Malibu Gallery 310.456.5393

Welcome to Malibu Gallery! 

Malibu Gallery Art and Custom Framing has been providing a high level of reliable personalized service to our customers since 1981.  We have a reputation of offering unique custom picture framing and art work by local artists and photographers. We also offer frame and art restoration. We maintain a wide range of inventory of historical Malibu vintage prints and ready mades. We provide quality custom framing when you want it, while respecting your budget.  We also offer pick up and delivery and installation. 

See us advertised in:

Malibu Times

Malibu Magazine

Malibu Yokel www.lokalyokel.com