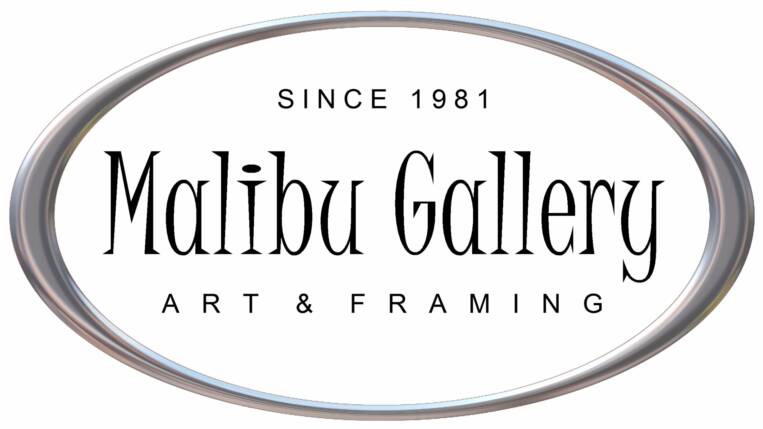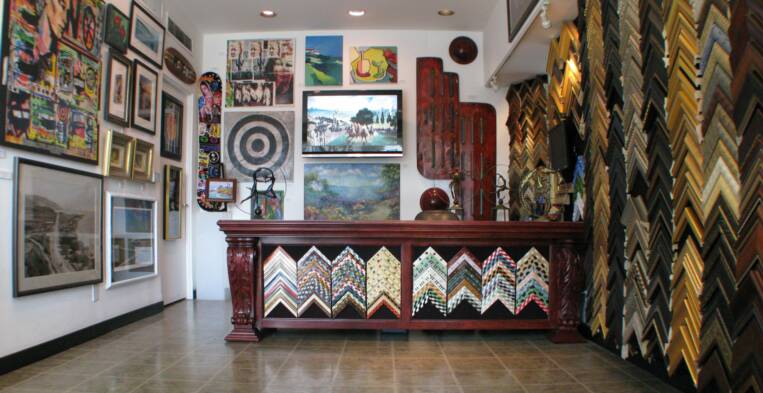 Malibu Gallery 310.456.5393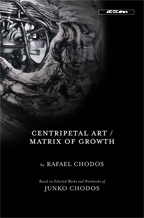 JUNKO CHODOS is a Japanese-born artist living near Malibu in Topanga

Canyon.

She has had solo exhibitions at the Tokyo Central Museum, the Pacific Asia

Museum in Pasadena, the Long Beach Museum of Art, the Boulder Museum of

Contemporary Art, the Museum of Contemporary Religious Art in St. Louis,

and the Fresno Art Museum, as well as at many galleries throughout the USA.

She has also lectured widely on her art at universities and museums,

including at the Getty Museum.

She has founded a new movement in art which goes beyond post-modernism.

She calls it "Centripetal art" and defines it as art which seeks the inner

center in order to encounter divine presence there.  This new kind of art

was born out of her life-long spiritual journey and her enormous body of

work.

Centripetal Art Junko Chodos